Natteshandyman
Maintenance LLC:

Your Trusted Plumbers in Columbia
Natteshandyman Maintenance LLC is a leading provider of top-notch plumbing services in Columbia. Our team of certified plumbers in Columbia are highly knowledgeable and experienced, capable of handling a wide range of plumbing needs for both residential and commercial clients. From repairing broken pipes and installing water heaters to unclogging drains and fixing leaky faucets, we are dedicated to delivering reliable and efficient plumbing solutions.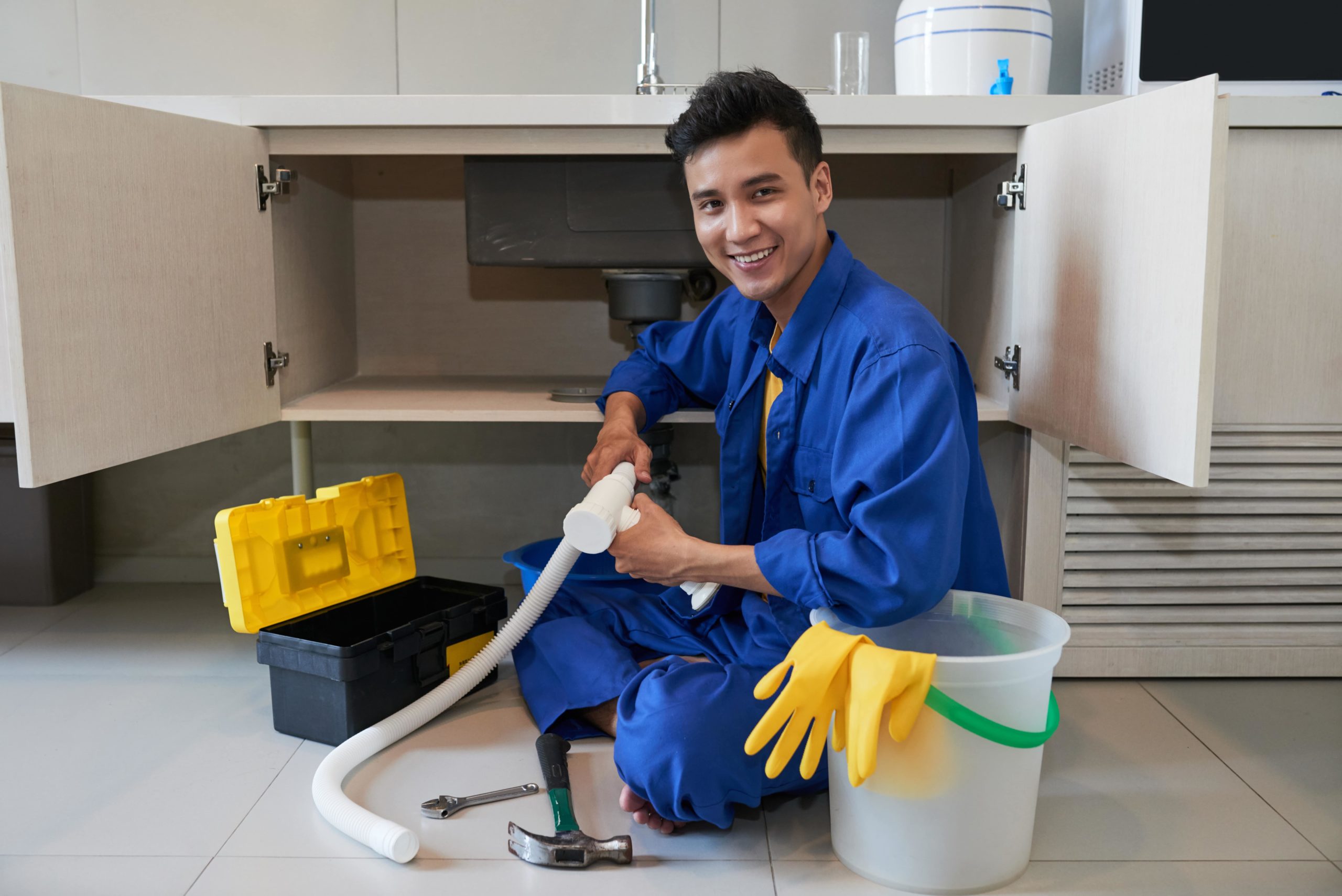 What We Cover in Our Plumbing Services
At Natteshandyman Maintenance LLC, we offer a comprehensive range of plumbing services to cater to the diverse needs of our clients along with other handyman services. Our expert plumbers are proficient in various areas, including:
Repairs and Maintenance
We specialize in diagnosing and fixing plumbing issues promptly. Whether it's a leaky pipe, a faulty water heater, or a malfunctioning toilet, our plumbers have the skills and expertise to provide effective repairs and preventive maintenance.
Installations and Upgrades
Our team excels in installing new plumbing fixtures, such as sinks, faucets, toilets, and showers. We ensure proper connections, efficient flow, and optimal functionality for all your plumbing installations.
Drain Cleaning and Unclogging
If you're facing slow drains or complete blockages, our plumbers utilize advanced techniques and equipment to clear the obstructions and restore proper drainage.
Pipe and Sewer Line Services
From repairing leaks and replacing damaged pipes to conducting thorough inspections and performing trenchless sewer line repairs, we have the expertise to keep your plumbing system in optimal condition.
Water Heater Services
Our plumbers are well-versed in servicing various types of water heaters, including traditional tank-style heaters and modern tankless models. We handle installations, repairs, and maintenance to ensure you have a reliable supply of hot water.
Why Choose Our Plumbers in Columbia
When it comes to plumbing services, choosing the right professionals is crucial. Here are some reasons why Natteshandyman Maintenance LLC stands out among plumbing companies in Columbia, SC:
Expertise and Experience
Our team comprises certified and experienced plumbers who stay updated with the latest industry practices and trends. With their expertise, they can handle any plumbing issue efficiently and effectively.
Prompt and Reliable Service
We understand the urgency of plumbing problems, and our plumbers are committed to providing timely assistance. When you choose us, you can count on our team to arrive promptly, assess the situation, and provide swift solutions.
Quality Workmanship
We take pride in delivering high-quality workmanship that ensures long-lasting results. Our plumbers use premium materials, modern tools, and proven techniques to complete every job to the highest standards.
Transparent Pricing
We believe in transparency and strive to provide accurate, upfront pricing. You can trust us to provide honest estimates and discuss all costs involved before commencing any work.
We are glad to inform you that we also have expert Electricians in Columbia to cater all your electrical services.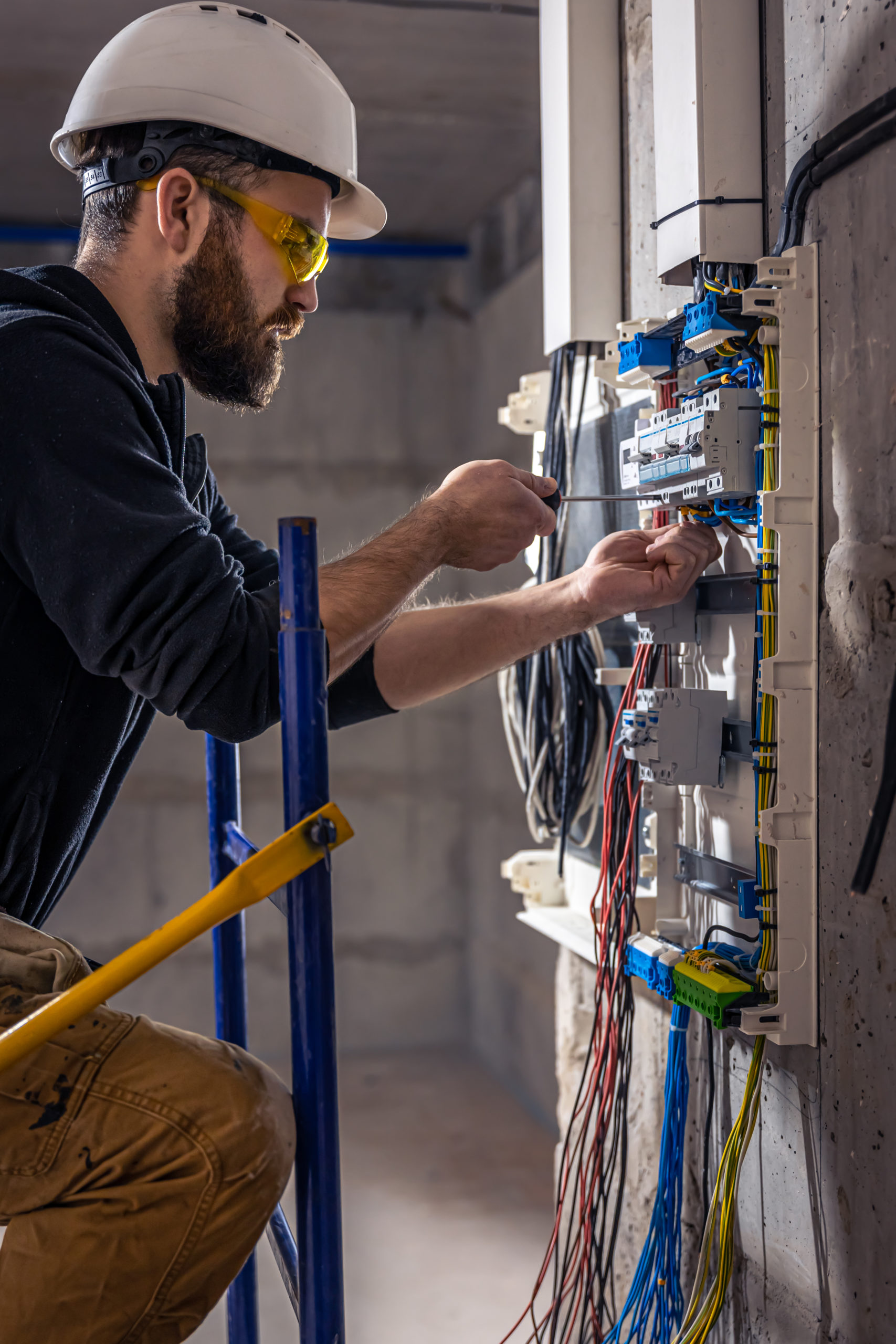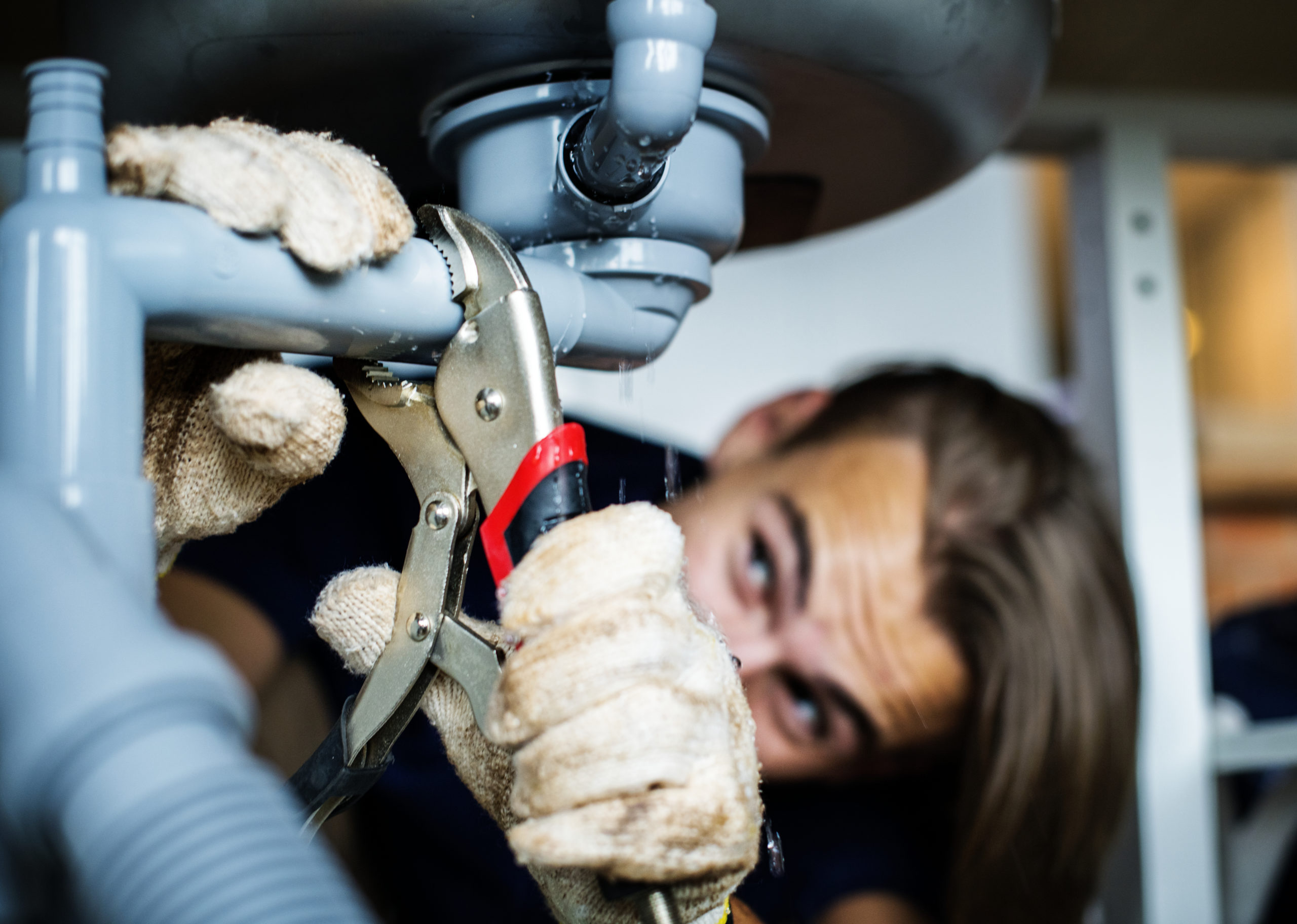 Does Homeowners Insurance Cover Plumbing?
When it comes to plumbing repairs, many homeowners wonder if their insurance policy covers such expenses. The coverage for plumbing repairs and replacements can vary depending on the terms and conditions of your homeowners insurance policy. In general, homeowners insurance typically includes coverage for sudden and accidental damage to plumbing caused by events that are considered covered perils.
One common example of covered plumbing damage is a burst pipe. If a pipe suddenly bursts due to freezing temperatures or other unforeseen circumstances, resulting in water damage to your property, your insurance policy may provide coverage for the cost of repairs. Similarly, if you experience a sudden water leak that causes damage to your home, such as a burst supply line or a malfunctioning plumbing fixture, it may be covered under your homeowners insurance.
However, it's important to note that homeowners insurance usually does not cover plumbing issues that result from wear and tear or lack of maintenance. Gradual damage caused by leaking pipes over time or problems arising from poor plumbing maintenance may not be covered by your insurance policy.
In conclusion, Natteshandyman Maintenance LLC is your trusted choice for plumbing services in Columbia. With our skilled plumbers, comprehensive range of services, and commitment to customer satisfaction, we guarantee exceptional results for all your plumbing needs. Contact us today to schedule an appointment and experience the difference our professional plumbing services can make.
Frequently Asked Questions: Plumbing Repair in Columbia
Are your plumbers licensed and insured?
Yes, all our plumbers are licensed professionals and carry adequate insurance to protect both themselves and our clients.
Do you offer emergency plumbing services?
Yes, we provide 24/7 emergency plumbing services to address urgent issues that require immediate attention.
How can I schedule a plumbing service with your company?
Scheduling a plumbing service with us is simple. You can contact our customer service team via phone or email, and they will assist you in setting up an appointment that suits your convenience.
What payment methods do you accept?
We accept various payment methods, including cash, credit cards, and electronic bank transfers.